Your Career with Us Will Be So Rewarding, We Hesitate to Call it Work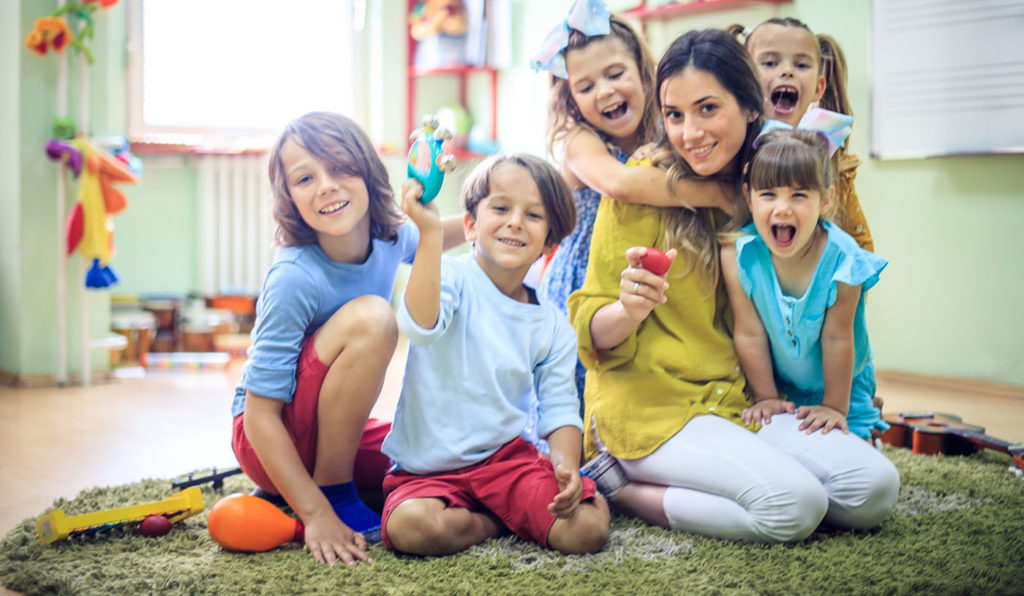 Your Career with Us Will Be So Rewarding, We Hesitate to Call it Work
Preschool & Child Care Center Serving Bangor, ME
Little Angels Early Learning Center operates high quality early childhood development and education centers in the greater Bangor area. We hire only the best and the brightest childcare professionals and staff.
Competitive Salary with Benefits Package* that Includes Paid Vacation and More!
* Benefits packages are determined by job classification and status. Not all benefits are applicable to every position.
Little Angels Early Learning Center
Company Policies

If you cannot abide by the aforementioned company policies, please discontinue the application process.  
If you are okay with our policies, please continue to the end.  
Thank you!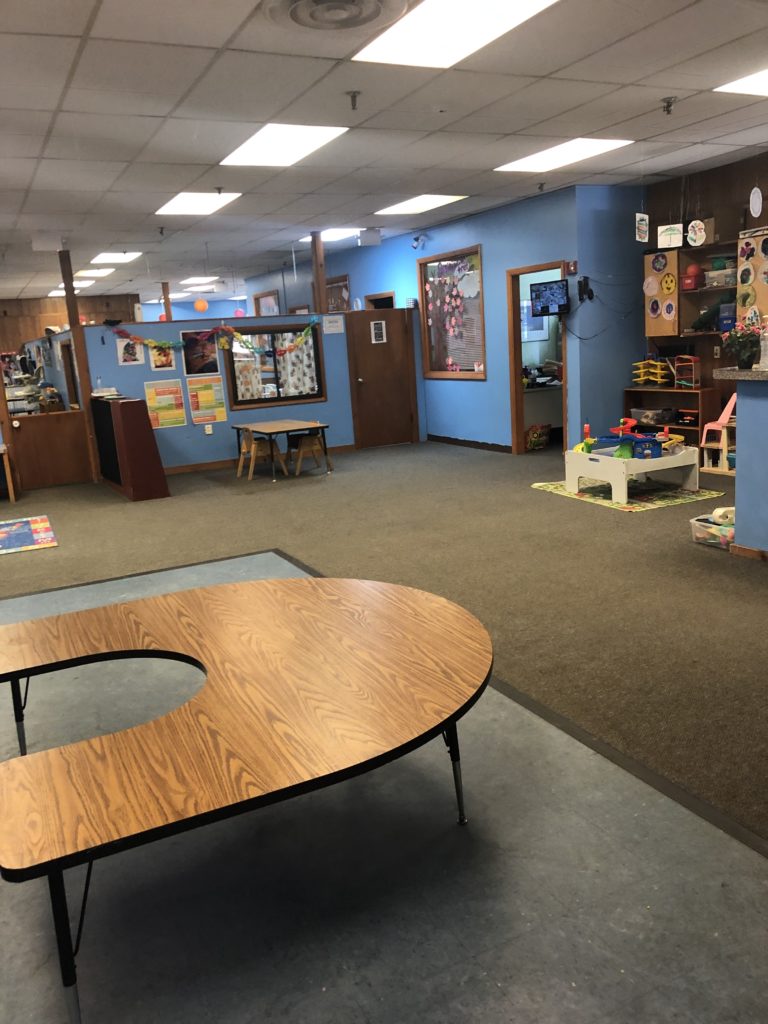 WHAT OUR LOVING STAFF HAVE TO SAY
Ready to make a big impact on the education of young students as their enthusiastic teacher?
Join a team of long-serving, dedicated professionals who passionately embrace their work with children. Create joy in each child's life by teaching through play and hands-on activities every day.
Looking for a compassionate and self-motivated individual with a specific interest in education. In this position, you will be responsible for supervising students, developing lesson plans, preparing lesson material, and maintaining classroom tidiness. If you consider yourself a friendly and competent teacher assistant, you have a place on the team!