The Best Care and Education, Each and Every Day.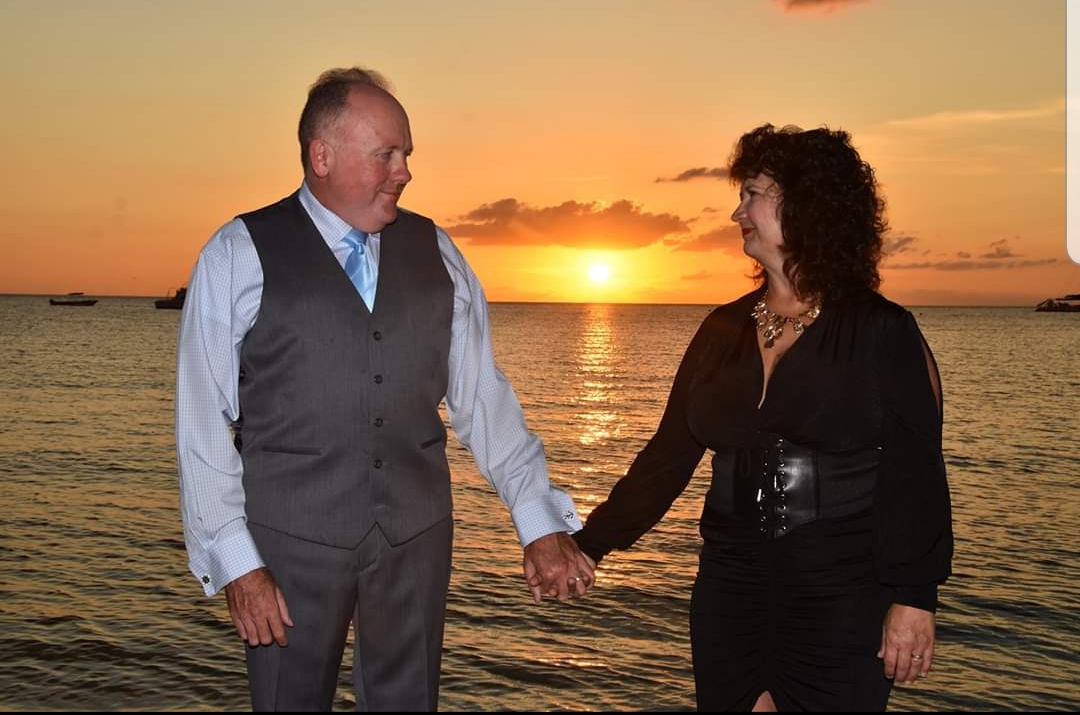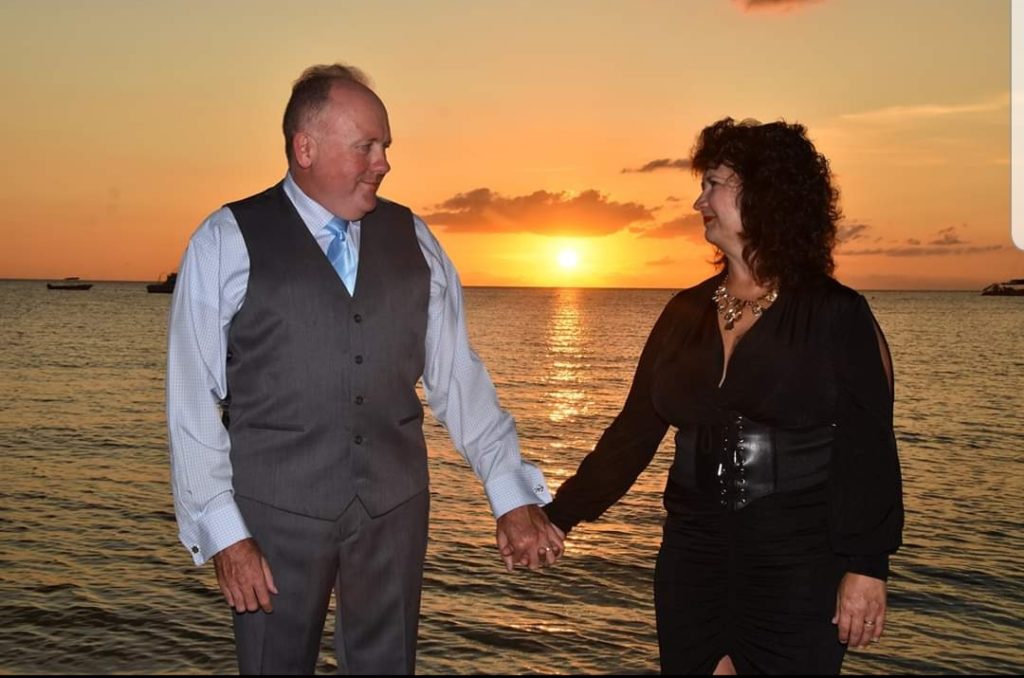 Little Angels Early Learning Center was started as a home child care in Hampden in 1997 by Carol Duprey. Carol was looking to stay at home with her newest daughter Angel, but couldn't afford to. She opened a child care in her home and named the child care after Angel. She took exceptional care of 12 children in her home until 2000.
In 2000 the child care was moved inside Bangor Baptist Church and continued to grow. In November of 2002, the center opened up a new location at 416 Stillwater Avenue in Bangor.
In May of 2003, Little Angels expanded across the Penobscot to 136 River Road in Orrington. "I wanted a location that was convenient for parents who live in the Bucksport/Orrington/Brewer area. I am proud that we were able to bring high-quality center-based care to a small town like Orrington."
In September of 2004 Little Angels opened up a new location at 189 Perry Road in Bangor. For over a decade, Building Blocks child care was located at this site, but when they closed their doors, Little Angels took over.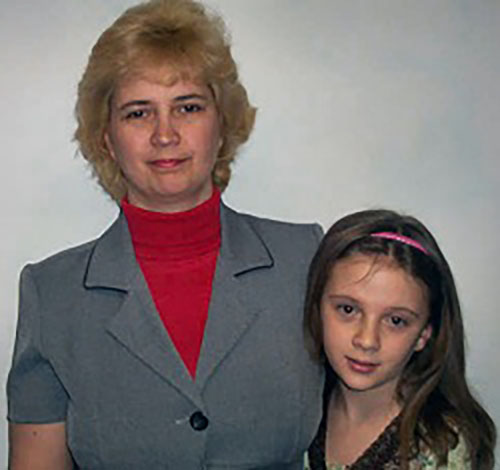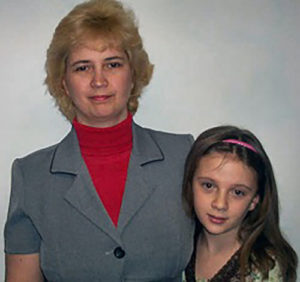 In June of 2005 Little Angels was approached to take over operations of Small World child care at 300 Forest Avenue in Bangor.
In September of 2005, Little Angels expanded to the Pittsfield area and opened up at 18 Leighton Street, next to Sebasticook Valley Hospital. In partnership with the hospital, an abandoned nursing home was converted to state of the art, high tech child care, and preschool facilities.
In 2009, due to a downturn in the economy, we consolidated our operations into three centers located in North, South, and Central Bangor. We continue year after year to be voted Bangor's Best Daycare & Preschool; a testament to the fact that we have a very experienced hand-picked staff with vast amounts of experience.
In March of 2013, Little Angels Early Learning Center took over operations of the former Old Town Learning Center in Old Town, Maine. A beautiful building in a great location, Little Angels Old Town is a welcomed addition to the Little Angels Early Learning Center Family. Located only minutes from downtown Old Town at 294 Center Street, this is a very convenient location for anyone living or working in the Old Town area.
The primary goal of Little Angels Early Learning Center is fostering the development of a positive self-image, instilling confidence, and the joy of learning and socializing in all our students.
Our programs focus on developing physical, emotional, social, and cognitive skills through a well organized, structured, curriculum designed to stimulate the children's creativity, imagination, and independence.
The development of each child's self-esteem and sense of responsibility is our principal objective. Little Angels Daycare and Preschool understands that children naturally desire to learn and explore at a very young age. We strive to enhance this curiosity while encouraging the children to develop a strong sense of pride and achievement.
Little Angels Early Learning Center is the largest child care organization in Central Maine. Being the largest has not diminished our ability to cater to the needs of every child.
Children deserve the best, and that is what every child receives each day at Little Angels Early Learning Center.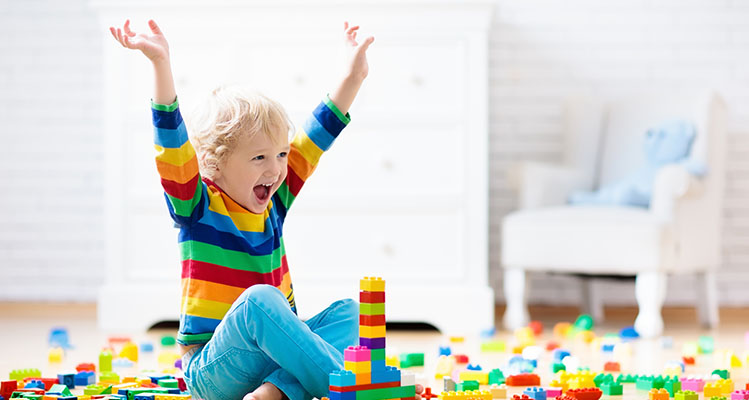 Largest Child Care Company in the Area
We are the largest childcare company in the Bangor Area. Our high standards for quality care have allowed us to expand and grow consistently.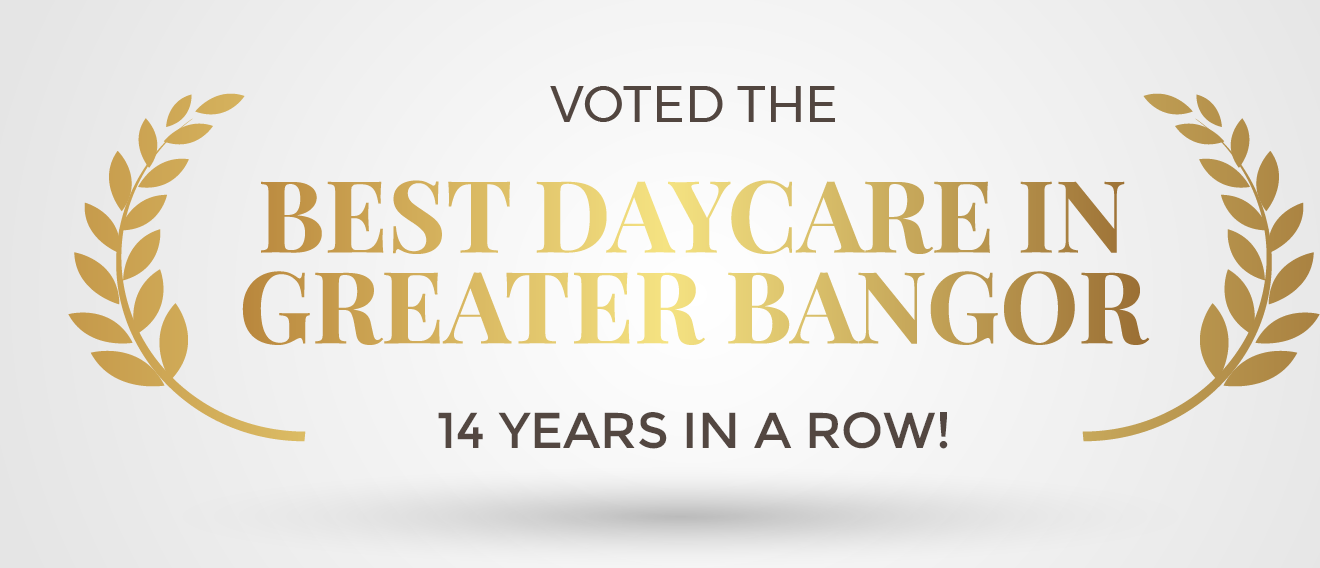 Voted Best Daycare 14 Years in a Row by Market
Surveys of America
We have consistently been voted the best daycare in the Greater Bangor Area. We are so proud to have been recognized by our community for our unmatched combination of experience, resources, and educational programs.