Find Resources That Support Tuition Costs
Explore Child Care Tax Credits, Subsidy Programs, & Discounts
Preschool & Child Care Center Serving Bangor, ME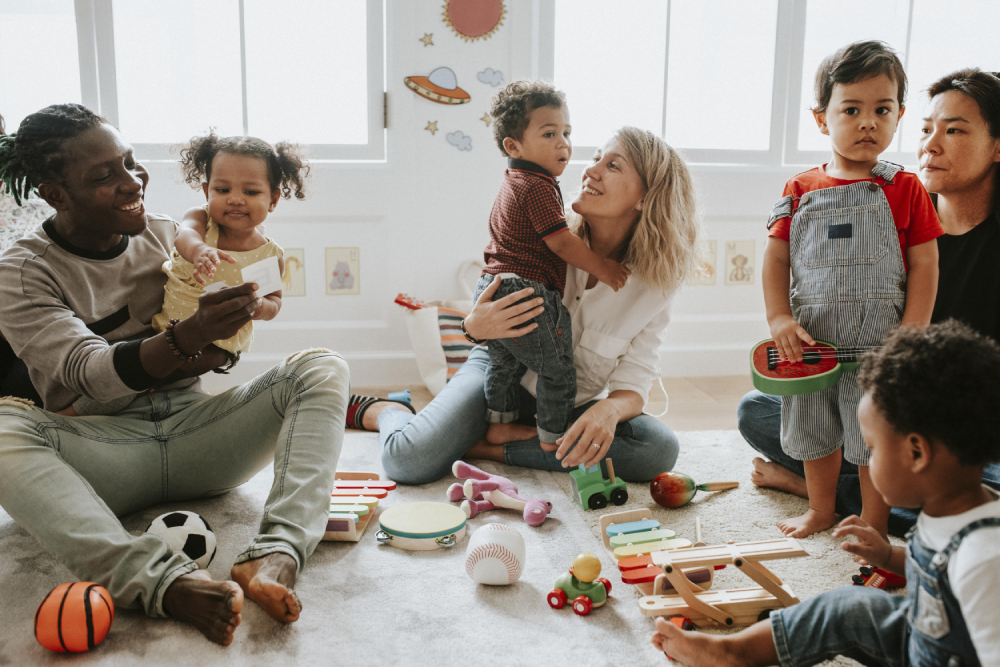 Find Resources That Support Tuition Costs
Explore Child Care Tax Credits, Subsidy Programs, & Discounts
Preschool & Child Care Center Serving Bangor, ME
Tuition Support Options
Help Your Bottom Line
Your child's care is important to you, and you want to be sure they are getting the very best start. There are several ways you can offset the cost of care, and we've made it easy to learn about them.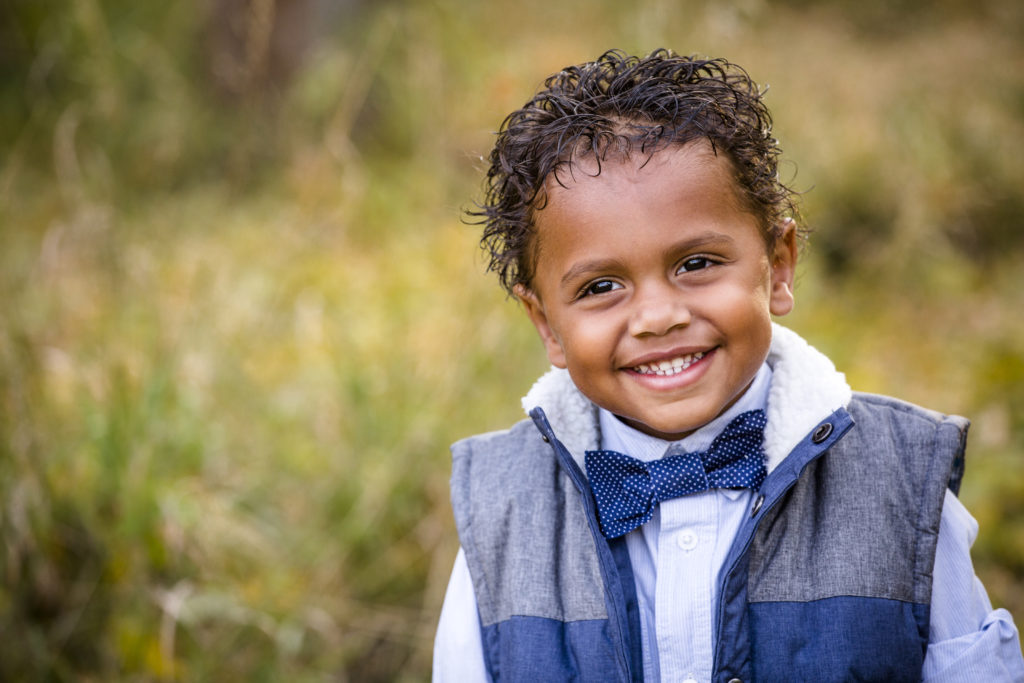 We Help Your Child Build Self-Respect and a Positive Self-Image
Your child's individuality and self-expression are valued, and it is our primary aim to teach respect and a sense of responsibility through leading by example. When your child feels loved, valued, and respected, they develop confidence and healthy self-esteem.
See What Option Works For You:
If you need more information about making child care costs easier, please give us a call or drop in for a chat. We're happy to help you find resources.